DJ Shawdi P The Monthly Plug (Producers)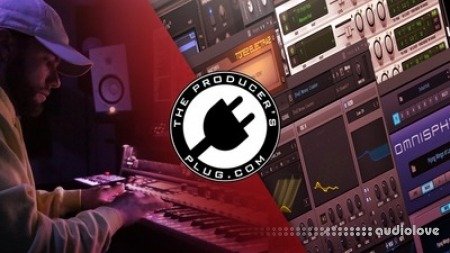 All Sounds In The Monthly Plug Are 100% ROYALTY FREE!
Custom Royalty Free MIDI loops and Sample Loops!
Custom Preset Banks for VST Plugins Made ONLY For Members! (Omnisphere, Serum, Electra, Analog Lab, Kontakt, and MORE!)
ALL Preset Banks for VST plugins From The Producer's Plug!
ALL Drum Kits and One Shot Kits From The Producer's Plug!