Test Press Dispatch Recordings Presents Genic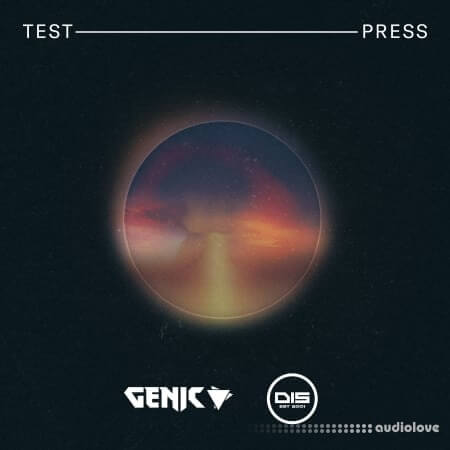 Test Press proudly presents a collaboration with Dispatch Recordings and one of their newest artists, 'Genic'.
Having already debuted on the Dispatch Recordings imprint, Genic released their most significant project on the label yet, '
Rough Nights LP
'. The likes of DJ Hype, Doc Scott, NOISIA, Rene LaVice and Ant TC1 (Dispatch's label head) have been spinning Genic's records throughout their quick ascent.
Genic's approach to creating these samples uses the techniques they learned throughout writing their album.
Genic: "We like to keep our samples quite raw to experiment further with them whilst writing new tunes. We feel that samples are good for getting down quick musical ideas, but we love to develop them further in future sessions by processing with FX and other production techniques. So each track we create is like a journey, where the end product may be musically and rhythmically similar to the initial idea but will develop tonally over time."
163 one shots
102 loops
41 presets