Polyphonic Music Library Japan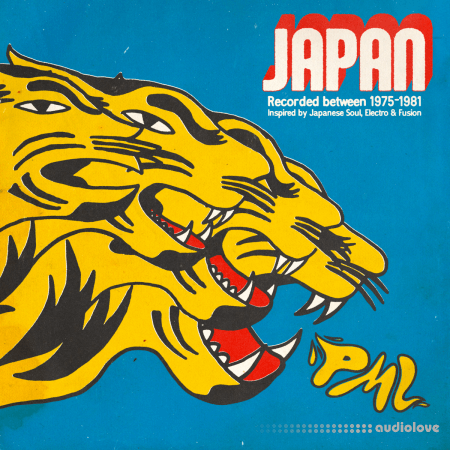 Japan is collection of 15 Analog drum breaks including over 120+ 1 shots of Kicks, Snares, Hi Hats, Percs etc. This pack explores the textures and grooves of Japanese Soul, Electro and Fusion, recorded between 1975-1981. These are the perfect breaks for any sound designer looking to get inspired by to write chords or find melodies outside the tradition 4/4 metronome clicker. Each break has its on distinct texture, character and swing, fills and ghost notes to keep the breaks not sounding repetitive.
Recorded and processed thru tons of Analog tube gear, Tape Machines including the Ampex 440b, Drum Machines such as the Roland CR-78 and vintage reverbs including the RE-201, EMT 140 and natural room verbs to give you the raw grit and texture of a track you might find on a Electro or Jazz Fusion record from that late 70s to early 80s golden era of Japanese music.