Catalyst Samples Lush Lo-Fi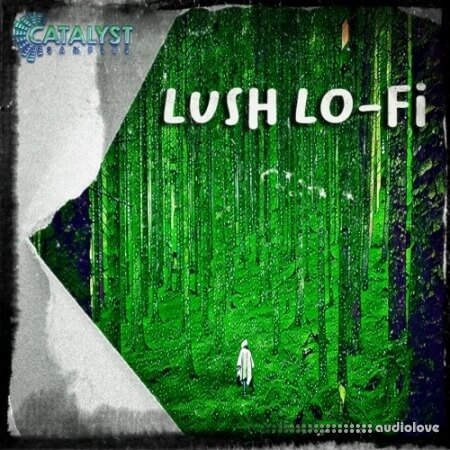 'LUSH LO-FI' by Catalyst Samples is exactly what it says on the tin, superbly produced tight Lo-Fi goodness.
In this sample pack, you'll find heartwarming basses, beautiful melodics to evoke serenity and tight, yet groovy drums. If you produce melodic Hip Hop, this pack is just for you. Plenty of Song Starters, as well as all loops, are broken down into individual sounds to give you maximum control.
Product Details:
- 19 Bass Loops
- 19 Song Starters
- 80 Drum Loops
- 14 FX Loops
- 9 Guitar Loops
- 12 Piano Loops
- 5 String Loops
- 18 Synth Loops
- 3 Vocals
- 100% Royalty-Free