nu.wav Mellow Future Beats Chords and Progressions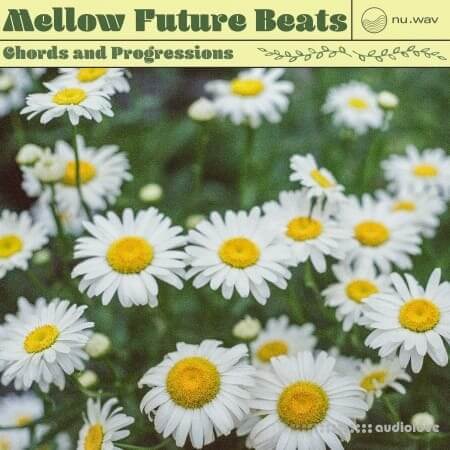 Created by Simen Sez of nu.wav, this pack is a collection of chords, loops, and melodies with the intent to create a unique foundation to your future beat tracks. This pack gives you a palate of ideas for your Soundcloud-style beats.
Please note this is a harmonic pack only that does not contain any drums. Drums in the track are for demo purposes only.