PIV Samples 002 Aron Volta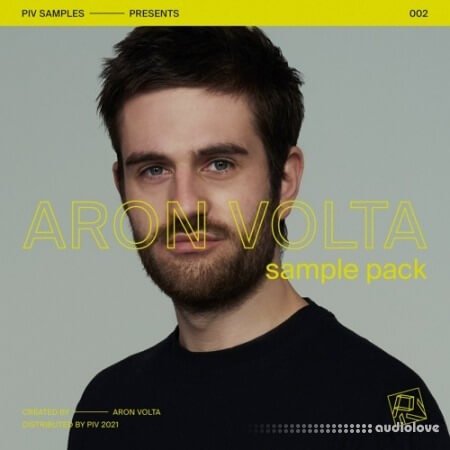 For several years now the intricate musical pieces of the native Dutchman have blazed upon many dancefloors around the world, driven by his dynamic approach and energetic style of producing.
This pack contains a versatile collection of his most recently developed sample loops, melodic pieces and even some unique effects to push your own production material to the next level. All audio is recorded with high quality to preserve the original sound contents. Files are organized by type, key & bpm labelled.
CONTENT:
- 10 Acid Loops
- 35 Bass loops
- 84 Drum Loops
- 35 Synth Loops
- 15 Rhodes & Piano Loops
- 20 SFX loops
- 15 Pad Loops
- 78 Single Hits
- 23 Voices