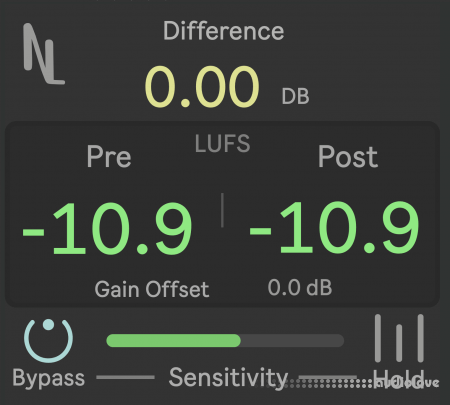 Volume Buddy is a one of a kind LUFS auto gain plugin that will change the way you mix and create music.
- A Max for Live plugin for Ableton 10 Suite and Ableton 11 Suite only -
FEATURES:
The only volume compensation plugin to do all routing within one plugin. It's no longer necessary for a send and receive pair of plugins.
Remove volume bias from your mixing by automatically compensating the difference in volume introduced by plugins with extreme quickness and stability.
Volume Buddy gain stages in LUFS which is the measurement closest to how the human ear perceives sound. Post-effect perceived volume should sound equivalent to pre-effect perceived volume and LUFS measures precisely that.
Train your ears to listen to how effects and plugins change your sound and not the volume.
Increase the speed at which you work and mix without the need to manually gain stage.
Target Mode allows you to specify a specific LUFS level you want Volume Buddy to maintain. Volume Buddy automatically raises or lowers incoming audio to meet that level.
Works with all plugin types (VST, AU, native Ableton effects).
CPU Friendly.