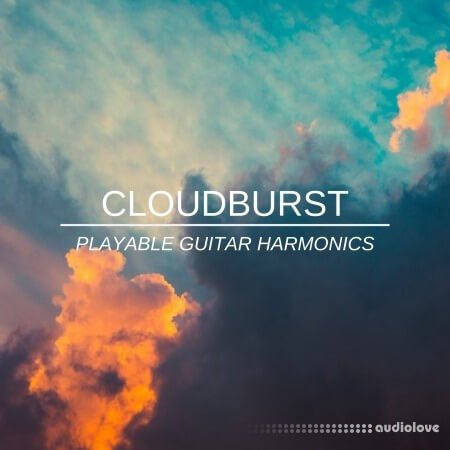 It is a deeply sampled library of Natural Harmonics played on an acoustic guitar recorded with both Mono and with an XY Pair. It includes a custom Random Noise algorithm that adds additional release noises and plays occasional dead notes for added realism.
The instrument has a playable range of D2-C5 and includes Kontakts high quality Reverb, Delay, Filter, Chorus and Phaser effects. Layer it with pianos, strings or even on its own and smile as your melodies overflow with emotion and feeling.
FEATURES:
3 Octaves of professional tuned and recorded Natural Harmonics.
Mono and XY Pair microphone setups.
Multi-Velocity Samples.
Round-Robin function for realistic playing.
Built-in Reverb, Delay, Filter, Trash and Movement FX, all with automatable controllers.
Smart Random Noise algorithm for added realism (if desired).
Pitch-Bend and Filter Cutoff via Modwheel.
PLEASE NOTE - If you intend on using the Kontakt instrument, please ensure you have the FULL version of Kontakt - it will not work in the free Kontakt player.
Kontakt Version Required: 5.8 Full Version (Not for Kontakt Player)