Udemy The Practical Piano Practice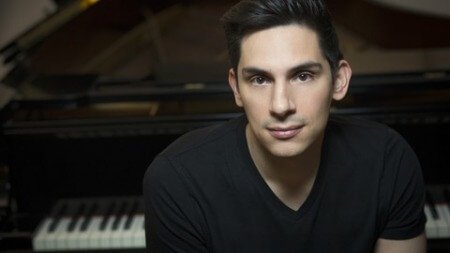 Piano. Music Theory. Music Notation
What you'll learn
How to read music.
How to play the piano with no prior music knowledge.
How to play rhythms properly.
How to understand music from a practical perspective.
Requirements
Have access to a piano or electronic keyboard
Description
This class will be most beneficial to those with no prior musical experience. We will cover the basics of how to read and understand music. The Pre-Lesson will introduce you to music notation and other basic fundamentals that will be needed before taking lessons one through four. The first four lessons will focus on learning how to properly play the piano, read music, and perform rhythms. This first course is the online equivalent of having private lessons with me. I have been teaching privately for the past twenty years and have realized that there are no short cuts when it comes to learning piano. In the Practical Piano Practice, we learn how to read music notation step by step. Eventually you will be able to play the piano by reading music. This is not a course where I show you what to play and then have you copy my hand movement.  A solid fundamental music foundation is the key to successfully learning how to play any instrument.  I know there are a lot of other courses out there. However, if you're looking for an easy to follow, foundationally strong, musically interesting music course, I hope you choose the Practical Piano Practice. Let's make music together!
Who this course is for
Beginners, or people who have never taken a music course before.
People interested in more traditional piano lessons by a private piano teacher.
Published: 4/2023
Created by Clint Borzoni
Format: MP4
Video: h264, 1280x720
Audio: AAC, 44.1 KHz, 2 Ch
Genre: eLearning
Language: English
Duration: 5 Lectures ( 1h 2m )