Udemy How to compose music using Bandlab Free Music Software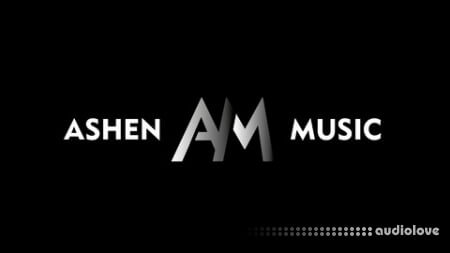 Here we will go over how to use Bandlab, a free music making software. This is designed for beginners looking to start their composing career.
You will learn how ti use Bandlab inlcuding many of its features. Including:
Drum machine/ beatmaker
Onboard instruments
Loops.
You will also look at how to record as well as use the midi editor in order to understand simple mastering. These are the kinds of skills that you will practice and use, so much within your compositiong and producing journeys, whether for fun, or even trying to amek a career out of it.
If you are at the beginning stages of wanting to write music and don't know where to start, then this is the course for you. This course allows you to create music on a slim budget and with little to no extra features outside of your computer. As I am a composer of many years experience as well as a teacher of many years experience, I am in a very good position to teach you not only best practice, but also teach you effectively in ways which will help you to understand.
You will be able to take this knowledge away regardless of your genre of choice whether you are looking to be a Drill beat maker, a game composer, a pop-punk master, it doesn't matter.