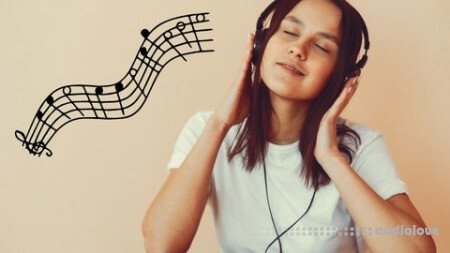 In this course, I'll go through each test in the aural section of the ABRSM graded music exam. You'll get to know the details of each test, how they are tested, and what candidates are required to do. I'll also give tips and tricks, and go through the music concepts needed for each test.
After going through each test, you'll get to practice with examples. After all, aural is all about practicing, and that's what you'll get in this course.
In the new ABRSM syllabus, students have a choice of the graded music exam or the performance grade exam. This course is written based on the graded music exam's aural test component.
Even if you are taking the performance grade (which does not come with the aural test component), aural training is still an essential part of music learning. It trains you to listen to the nuances of rhythm, melody, harmony, articulation, and more. These training will be useful when you progress in learning your instrument.
About the instructor:
Hello, I'm RL, and I have played the piano for more than 3 decades, and have many years of experience preparing students for the ABRSM piano practical, piano performance grades, and music theory exam.
I have taught many students, and prepared them for their music theory and practical exams over the past decades. This course contains all the tips, and tricks that help them score well for their aural exam.
Even if you aren't taking the exam, the practices in this course are great to train your listening.
Let me join you in your music journey. See you inside the course!