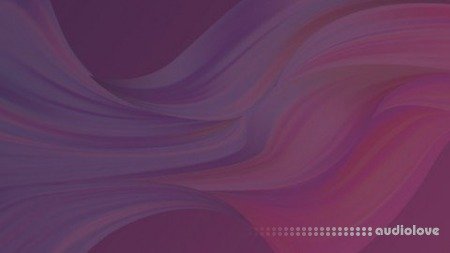 Is there a "magic formula" or "secret sauce" for hit songs? Have you been tirelessly working on your songs, but still haven't written that hit? Do hitmakers know something that you don't? Well, after working for many of the top hit makers in the business for over 25 years - my surprising (or not) answer to that question is "Yes! THERE ARE INSIDER SECRETS!" Either these songwriters have figured it out on their own - or they just intuitively knew how to craft not just great songs - but hits.
Having not just signed, worked and/or developed some of the biggest, Grammy Award winning, top charting writers and producers in the world including: Ryan Tedder, Greg Kurstin, Savan Kotecha, Ariel Rechtshaid, Cirkut, Jake Torrey, Bram Inscore, Lindy Robbins I've also signed artists like: The Lumineers, LMFAO, Overcoats, Ariel Pink, Grimes, Kelly Clarkson, Active Child, Big Freedia, Caroline Polachek, SOPHIE, OneRepublic, Peaches, Tiesto, TOKiMONSTA and Cut Copy, to name a few. And while they weren't my signings, I also worked closely in the past at EMI Music Publishing with Sia, Rick Nowels, Steve Kipner and Guy Chambers.
I'm going to share the secrets I've picked up along the way, not just from my own observations and experiences, but also what I've learned from the collective 100 hit songwriters who I've personally worked with.
So if you're looking for the unfair advantage, the elusive DNA of hit songwriting, or feel there's a bigger songwriting universe outside of your current knowledge set, you're right. The "hit songwriting matrix" in my opinion, does exist. And I'd love to share it with you. So, do you want to take the blue pill or the red pill?