Udemy How to Memorize Music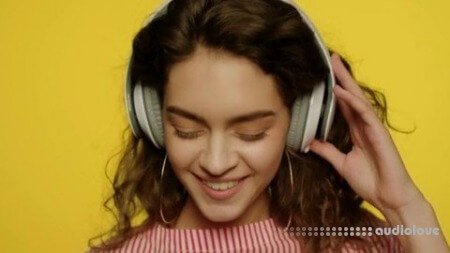 In How to Memorize Music, HowExpert provides an easy to follow guide that will help you learn to memorize music. The guide begins the memorization process by advising you to build a solid foundation with the piece of music you want to memorize. When you can play the piece through from beginning to end with ease, you are ready to begin memorizing.
How to Memorize Music presents information about how the brain works when you memorize something, and builds on those ideas with suggestions for how to practice your musical piece in different ways to strengthen the different types of memory. As you work through the memorization process, you will learn about two different phases of the memorization process: the micro-memorization phase, where you memorize the notes and technical details of the piece; and the macro-memorization phase, where you memorize the flow of the piece as one section connects to the next.
In How to Memorize Music, you will also learn:
How to plan your practice time and memorize efficiently
Different ways to test your memory
Ways to improve your memorization of a piece you already know