Udemy How To Make Music To Film And Video In Studio One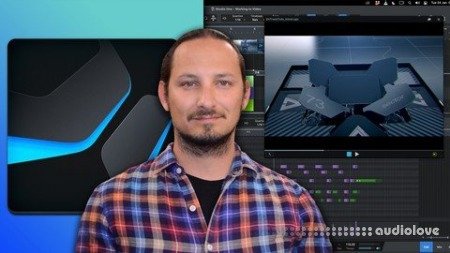 In this course I will go through how our can import in Video, write music to the video, and build up sound design and sound effects. Enhancing this audio visual experience is a great skill to master and add to your Studio One skillset quiver. This course will help you take your songs and productions to the next level!
I have been using Studio One for the last 10 years, and have explored every part and aspect of the application, and want to show you how YOU how you can use this DAW when working to Video and/or Film
So, if sounds like something interesting that you want to learn, then this is the perfect course for you!
Learn EVERYTHING you can know in Studio One when working with Video!
This course will take you step-by-step on how to start off off with the application. From importing in the video file/s. Through to setting the tempo, writing your music and main motief and finalizing your music productions for the video
With easy-to-follow tutorials and a real-world example to follow, you'll enjoy learning while taking action.