Udemy The Art of Sound Design Learn how to edit sound for movies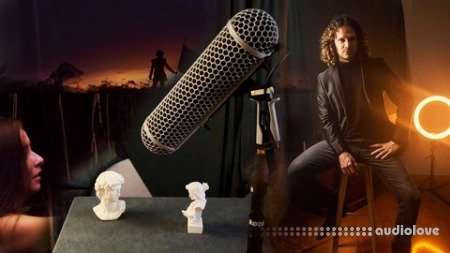 This program will give you the opportunity to immerse yourself in the world of cinema through sound. You will learn step by step how to create the sound design of a movie completely from scratch, using Cubase. You will learn with real and immersive scenes to edit and use your imagination to build the sound dimension of a completely professional audiovisual production.
This course is designed for sound lovers who want to know how film sound design is actually done.
What you'll learn
What is Sound Design? - Why does sound design exist?
Where does the sound come from?
The scene, the screenplay and the sound
Learn how to use Cubase & Low Frequencies