Udemy Serato 3.0 A Complete Beginners Guide To Serato Dj Pro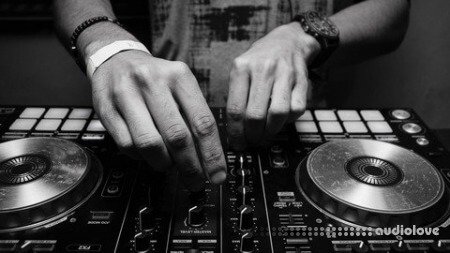 Learn Serato DJ Pro 3.0, How To Use Stems, Beatmatch, Hot Cues etc.
The new feature, Serato Stems, lets you isolate elements of a song – the melody, bass, drums and vocal acapella. It also provides accompanying stem-specific effects – vocal echo, instrumental echo, instrumental braker and drums echo which can help DJs transition between isolated stems on the fly.
What you'll learn
Learn how to split stems
Learn how to DJ
Learn how to use Serato DJ Pro
Learn about the new features of Serato 3.0