Udemy Learn Cubasis Integrating Music Apps In A Cubase Workflow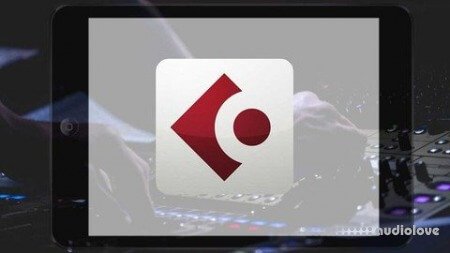 When a mobile recording option becomes necessary - for recording a local gig, podcasts, weddings, services, meetings or just about any event with more than 1 audio source - Cubasis probably offers the most professional features.
In this course, Will teaches the features of the iOS app AND the most common related topics, so that you can get up and running with tablet recording as though you've been doing it for a long time :) Will's professional recording experience with Cubase combined with his live performance experience using an iPad, Audiobus, FX apps and Cubasis makes this course a one-stop-shop for valuable Cubasis training.
These days, there are opportunities to take your recording setup out on the town (so to speak). Perhaps you'd want to record a local open mic or gig for your band. Cubasis is a reliable, powerful and flexible piece of professional software that won't crash and make your life a nightmare! You can record multitrack or use it to mix multiple audio sources down to a final stream (for use in a worship service, wedding or conference event).
What you'll learn
What Cubasis Can (and Can't) Do
Using Audiobus and Cubasis
Cubasis Project Importer (to Cubase Pro)
Cubasis Interface & Features
Hands On Demonstrations
Workflow/Productivity Tips