LinkedIn Monetizing Podcasts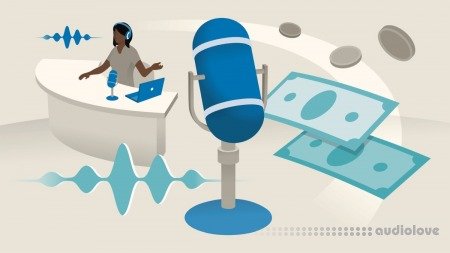 If you're interested in producing your own podcast, you need compelling content. A good story helps engage your audience—but it can also make you money. It's important to be strategic, think ahead, and take advantage of every opportunity. In this course, producer Danny Ozment shows you how to become a successful content creator by monetizing your own podcast.
Learn about broadcasting formats and production methods used by other hosts and creators. Find out how to develop a line of products and services that you can pitch and then sell to your listeners. Explore monetization strategies such as memberships, donations, networking and events consulting, partnerships, sponsors, and traditional advertisers. Danny gives you tips for leveraging each strategy wisely so you can grow your audience and make money on the way.