URM Academy Fast Track Arranging Cover Songs With Grant McFarland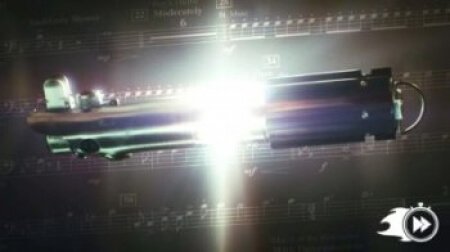 Hey everyone, Grant McFarland here. I am a multi-grammy nominated producer and I've been making records for over 10 years with my partner Carson Slovak. Some notable artists I've worked with include August Burns Red, Polaris, Erra, Rivers of Nihil, Live, Everclear, Texas in July, and more.
I'm very excited to share this Fast Track with you! We will break down in detail how I conceptualized my cover idea, and wrote the arrangements for my Star Wars cover band, Galactic Empire. The same concepts from this fast track can be applied to any cover song you might decide to work on.
I will show you step by step how I approach this process, and included at the end of each step will be an assignment for you to complete. By the end of the Fast Track, if you follow along you will have your own cover.
Without further ado, let's dive in!