SkillShare Ableton Essential Exercises Level 5 Chopping Breaks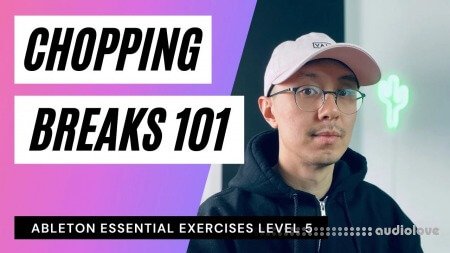 Learn how to chop up breaks using audio, MIDI and advanced sample manipulating techniques.
Follow along with this Ableton Project file. Repeat the exercise until you are familiar with the patterns.
Hello, I'm Stranjah and I am a music production instructor! Through my 20 years of producing music for international labels such as Hospital Records and Metalheadz, I bring a wealth of knowledge and insight to students who wish to learn music production but are having a challenge getting started. I have been teaching for almost as long as I've been making music. I started by teaching friends and colleagues, and later evolved to teaching professionally in group and ...