SkillShare Is Arturia V8 Better than Komplete 13 by Native Instruments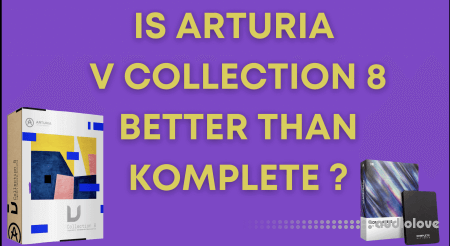 If you've ever wanted a comprehensive guide on the value of one of the industry standard keyboard libraries, look no further! Watch award winning composer and certified T3 Logic Trainer Eddie Grey show you why Arturia may be the best move for you as a modern creative.
Finally we end the course with a shootout between Kontakt Komplete 13 and Arturia V8. As a course member, you will also get a comprehensive PDF document comparing these two world-class virtual instruments. If you need more help deciding which virtual instrument library is best for you, check this course out now!
In this course we will cover:
Price Points
Usability
Organization
Space Requirements
This course includes:
1.2 hours on-demand video
1 pdf