Guitartricks How to Play Smoke on the Water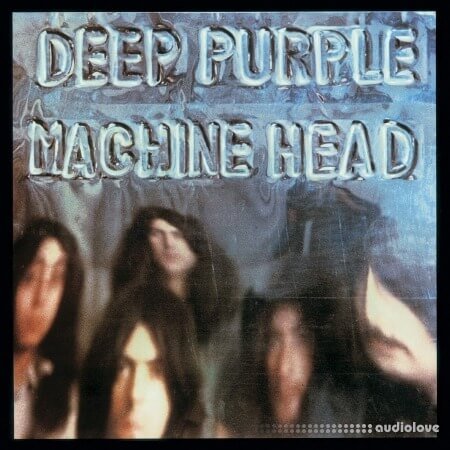 Mike will show you this iconic rock tune in a made easy format with some simplified chords and straight ahead strumming.
The song starts off with the iconic riff that leads into a verse with a simple chord progression. There's also a simple chord progression in the chorus and guitar solo sections. We'll include a bonus lesson that teaches how to play the main riff authentically.
Any guitar, acoustic or electric, is suitable to play this song.
In the following lessons, we'll talk about power chords and a simple strumming pattern. We are in the key of G minor, with a 4/4 time signature, at a tempo of 114 BPM.