MixWithTheMasters Deconstructing A Mix 23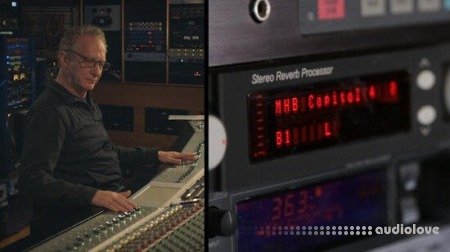 Deconstructing A Mix 23 - MICHAEL BRAUER
GRIZZLY BEAR - "YET AGAIN"
Welcome to Electric Lady studio B for a mixing series with Michael Brauer! Working on a SSL 9000 J-series console with an exquisite array of outboard equipment and Pro Tools, he mixes the indie rock single 'Yet Again' by Grizzly Bear. Michael takes you through his unique template that comprises a large number of analog compressors inserted on audio tracks, instrument busses, and the master chain.
Furthermore, he shares details about his effects units, EQ, converters, and favoured plug-ins. Brauer tackles the multi-track production session, enhancing it as best he can while retaining the essence of the song by following his 'match and improve' approach. You'll witness how he 'Brauerizes' the mix by sequentially compressing bass and vocal duplicate tracks, riding levels into buss compression, and printing the mix with tape emulation.