MixWithTheMasters Deconstructing A Mix 20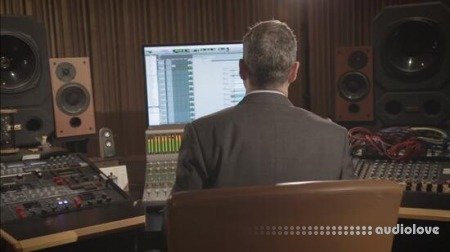 Join us at Mirrorball Studios for an in-depth mixing series with the renowned engineer Tony Maserati! Focussing on the song 'Paradise' by artist James Blunt, Maserati shares his approach and techniques by diving into the multi-track session received from Blunt's producer. Upon listening to the rough mix, he voices his thoughts on how the record can be enhanced and comments on his working relationship with Blunt and his team.
He gives an overview of his hybrid setup that comprises Pro Tools HD, analog summing matrices, and a premium selection of outboard gear. You'll see how Tony tackles a new mix from scratch, deals with challenges, and makes bold creative decisions. He reveals his processing on a variety of parts, including drums, samples, percussion, bass guitar, organ, synth, piano, and vocals. He then compares two versions of his mix - one with his analog mix buss chain, and another done entirely 'in the box'!