Orchestral Masterpieces under the Microscope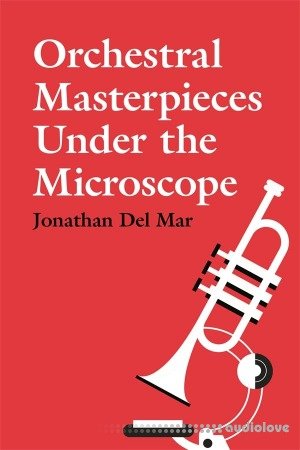 A must-have for any conductor, conducting student and orchestral librarian.
How does a conductor know whether the score they use is what the composer wrote? How do orchestral players know that their parts are reliable and reflect the latest scholarship? As Jonathan Del Mar reminds us in this ground-breaking book, editions of the orchestral repertoire are beset by textual problems: simple misprints, mistakes in the score or player's part, or hopelessly outdated scores at odds with current scholarship.
Driven by a fundamental respect for what the composer actually wrote, Jonathan Del Mar addresses these problems through textual reports on over 100 orchestral masterpieces of classical music. Each report is introduced with essential guidance and succinct commentary on the first performance and publication of the work. Critical editions are compared with commonly used editions, and in those cases where no Urtext Edition exists, this much-needed reference work functions as a replacement for an Urtext Edition.
Orchestral Masterpieces under the Microscope will be an indispensable reference tool for all who care about performances honouring the correct text that composers have left us. It serves as an essential survival guide for conductors and musicians to make informed choices, and it offers much-needed clarity on the latest scholarship for musicologists and music librarians alike