The Business of Music Management: How To Survive and Thrive in Today's Music Industry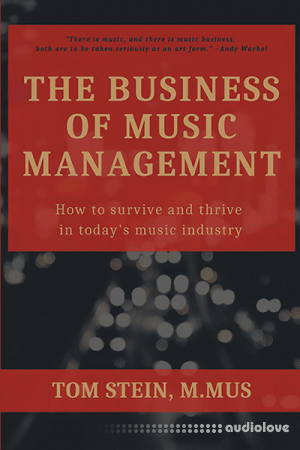 Readers will gain vital and accurate knowledge about the music business, how musicians get paid, the legal framework for business, and will learn to recognize and leverage opportunities through overcoming the inevitable obstacles to success in a rapidly-changing industry.
The author offers valuable insights into the niche readers might fill with their career, and discover their unique path to success. Readers will come away with a greater understanding of the scope and demands of the music and entertainment industry.