Pentatonic Improvisation: Unlock Your Musical Potential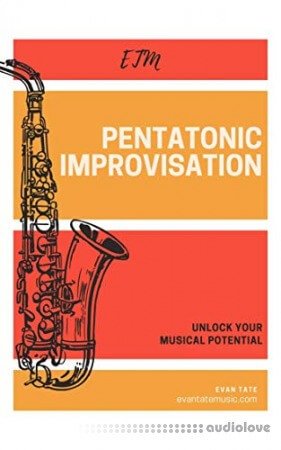 Pentatonic scales! You hear them literally everywhere. From children's songs, folk songs, World music, Pop, Rock, Funk and Jazz music. Pentatonic scales are part of our natural understanding and hearing music.
This book will focus mainly on the use of pentatonic scales in jazz music and improvisation. Although pentatonic scales are often associated with modal jazz or even today's smooth jazz. Pentatonic scales are more flexible and more useful than you may think.