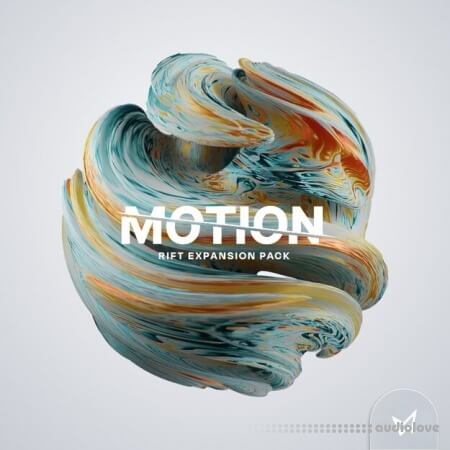 Expressive Presets for Rift
Motion harnesses Rift's powerful sequencing to unite harmonic movement, tuned feedback, and mutating filters - infusing static sounds with unparalleled groove, energy, and musicality.
Motion offers 120 beautifully crafted presets made to transform your sounds into immersive sequences.
Pushing Rift's Limits
Included in Motion are four stylized sub-packs: Energy, Nuance, Harmony, and Data. Each one provides fresh inspiration, and together, they offer a huge variety of modern sounds that work for all styles of music - Drum & Bass, Dubstep, Lo-fi hip hop, techno, and beyond.
The perfect companion to Rift's factory presets, Motion pushes the boundaries of movement and rhythm in a way that will immediately get you in the groove.
Included Content
30 High-Energy Grooves
30 Lush Textural Movements
30 Tuned Melodic Sequences
30 Futuristic Rhythms
30 Curve Shapes
Technical Details
Size: 120 Presets
30 Curve Shapes
Compatibility: Rift