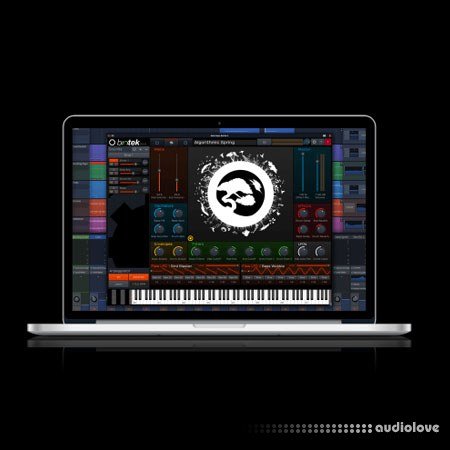 A powerhouse sampling and synthesis workstation offering unlimited sound design in a unique and inspirational environment – evolve your own sound
In a world full of virtual instruments, BioTek was designed to be different from the ground up. Not only is the engine more capable than existing offerings, but the choice to use natural and environmental samples gave the instrument its unique character. The user interface was designed to allow rapid access to inspirational parameters via macro controls on the main 'Wild' page whilst also presenting access to the deep editing environment. Extensive modulation and modifier routes are intuitively assigned and all parameters are available for DAW automation. Dive into the weird and wonderful immersive world of BioTek.
The BioTek 2 granular oscillator extracts sound grains from the sample of your choice and redistributes them into dense clouds, scattered drops or any density in-between. This allows you to create everything from uniquely textured musical instruments to otherworldly soundscapes. The oscillator itself provides a useful visual reference for how the grains relate to the source sample, showing playback position and pitch relationships. The BioTek 2 granular oscillator brings a mighty storm surge of synthesis to an already powerful engine.
v2.1.7
- Internal improvements.
- [Mac] Fixed performance problems on Mac OS Mojave.
- [Mac] 64bit only.
V2.1.3
- Sample playback performance slightly improved.