COLOVE FusionFL Studio Project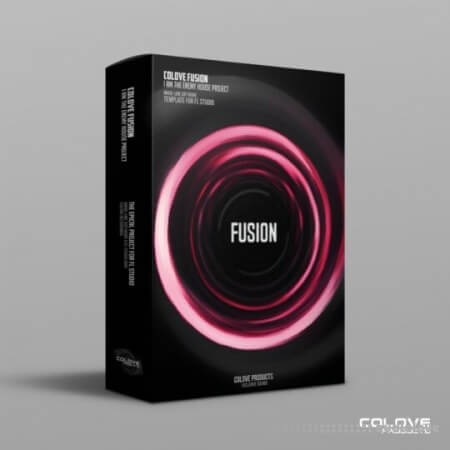 'Knowledge: FL Studio Project' is the comeback to Hybrid Classic House. We composed of high quality pianos and orchestral sounds by Spire + FabFilter Pro-R, combined with realistic classic house drums were used to give you the best start possible to your Classic House melodical tracks a based on synth instrument Spire by Reveal Sound. Project supported on FL Studio 12.5.1 (Build 165) and 20. Join to the FUSION space a now with COLOVE Products Sounds! Enjoy!
In detail, the pack contains:
Projects Zip + Samples + Loops
Album Cover + Audio Demo
VST Plugins (Instruments) used?
Reveal Sound Spire v1.1.14
Native Instruments Kontakt 5 v5.8.1 (Session Keys Grand S)
VST Plugins (Effects) used?
FabFilter Pro-R
FabFilter Pro-Q 2
FabFilter Pro-C 2 (Optionaly)
FabFilter Pro-L 2 (Optionaly)
Abletunes SPACE KNOB (Optionaly)
VolumeShaper3