We Make Dance Music Ambient Film Score Logic Pro X Template | Live Electronic Music #199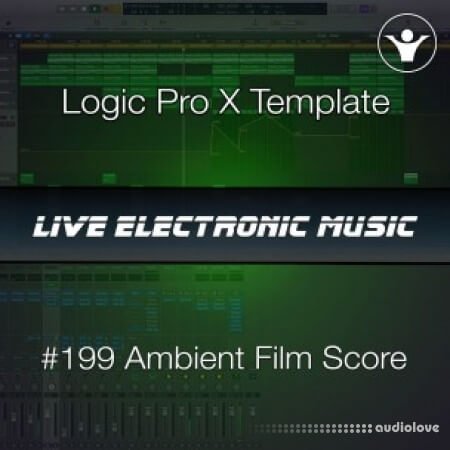 Learn how to make ambient film score music by watching our free live tutorial and study the Logic Pro X Template from the session to practice what you have learned. The Live Electronic Music Tutorials give everyone the opportunity to learn music production at their own pace anytime anywhere. Unlock the secrets of electronic music now.
We drift into episode #199 of your Live Electronic Music Tutorial looking to make an Ambient song that will work well for film scoring purposes or background music. To do so we will use Logic Pro X and its internal plugins and instruments. The genre is calling for deep ambiences and emotional moments, Logic's Alchemy synthesizer is the ideal tool to produce and compose this type of music.
Product Specs
100% MIDI
NO PLUGINS USED
Customisable Tempo
6 MIDI Synth Channels
7 MIDI Drum Channels
Reverb Send Buss
Automation Channels
Mastering Rack on main Output