We Make Dance Music Jingle Happy Day By Boyrazak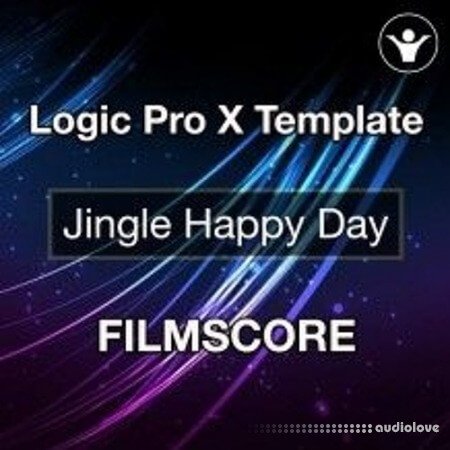 Logic Pro X Drama&Film Score Template - by Boyrazak good for moving picture background to give depth to your project. This project was produced strictly using Logic Pro X build in plugins Also with Another Third Party Plugin. All MIDI so the tempo can be adjusted Anytime. Get the commercial license and use the whole piece in any media. Simply give credit to the artist.
Product Specs
12 CHANNEL
1 EZYDRUM 8 CHANNEL
1 EZYMIX
EXS24 6 CHANNEL
CHANNEL EQ LOGIC PRO X
SPACE DESIGNER LOGIC PRO X
COMPRESSOR LOGIC PRO X
STEREO SPREAD LOGIC PRO X
STEREO DELAY LOGIC PRO X
SAMPLE DELAY LOGIC PRO X
5 AUDIO CHANNEL
6 MIDI CHANEL
3 SUB BUSSES
2 SUB EFX
This material was kindly provided by one of our users, thanks for supporting the site !