We Make Dance Music Romantic Christmas Story Film Score Logic Pro 10.5 Template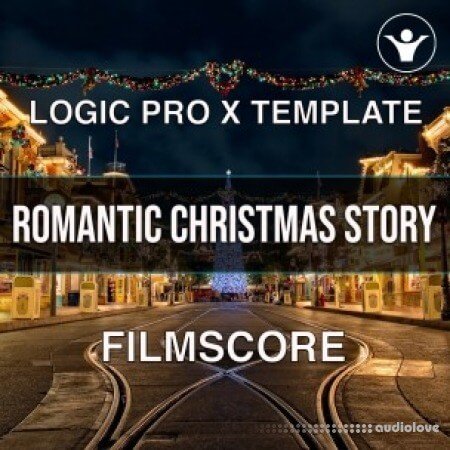 Welcome to new Orchestral Logic Pro X Template with Romantic, Christmas music.
Very beautiful piano melody, soft strings and magic bells.
GET 100% of the Christmas mood now! No External Plugins used.
Product Specs
DAW: Logic ProX 10.5
Lenght: 2:10
BPM: 90
Root Key: C
Audio Channels: 2
Midi Channels: 6
Plugins Used: No External Plugins
This material was kindly provided by one of our users, thanks for supporting the site !