Top Music Arts ARTBAT Atlas Ableton Remake (TECHNO TEMPLATE)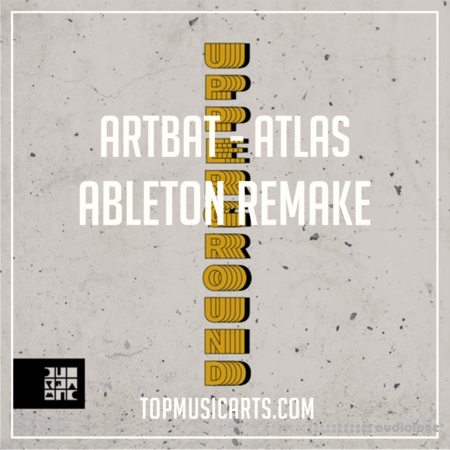 A deconstructed Ableton Remake version of ARTBAT´s Atlas, from the Upperground EP released by Diynamic. A great song to learn a lot about Techno music production, transitions, automations, and also elements such as Sub Bass, Pad Synths, Drum Samples, Automations, Layers and much more.
The Template was made for Ableton Live 10, using Ableton´s Wavetable for many of the Instruments, and Nicky Romero´s
Kickstart
sidechain Compression Vst Plugin. Also making use of Ableton Live 10´s Stock FX and Stock Instruments as well. Techno Style samples for beginners are included, with a full arrangement Beat. Both fully Mixed and Mastered, ready for you to download and start playing it!
File size: 0.97 MB
Software, DAW: Ableton Live 10.1 Suite or higher
VST Plugins: only Nicky Romero´s Kickstart Vst plugin required
Song Key: D# Maj
Time Length: 7:30
Genre: Techno