Vicious Antelope Perihelion Massive X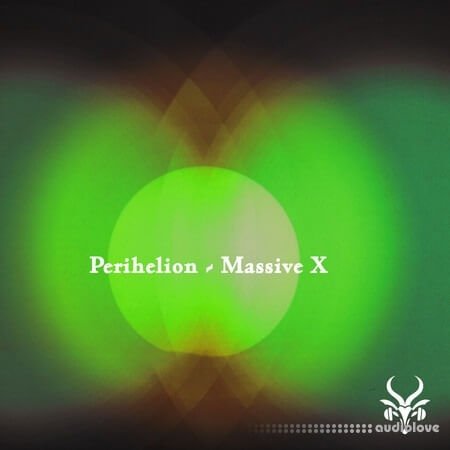 Perihelion is a 50 presets soundset that explores mainly the bright side of Massive X synth. Its sound is influenced by the 90's workstation hardware synthesizers.
Here there are some classic atmos, some weird keys and bright polysynths. Many presets could be part of the old 90s worksation hardware synths which defined a variety of genres. Its sounds fit for a variety of styles but it is the 90's classic pop genre where it shines and comes closer to the sun.
Presets were designed with Massive X 1.3.5 (R238) and run best with this or newer edition.
All music in demo produced with Perihelion.
Product Details:
50 Massive X Patches