Beatlab Audio Stonebank Sylenth Presets 2020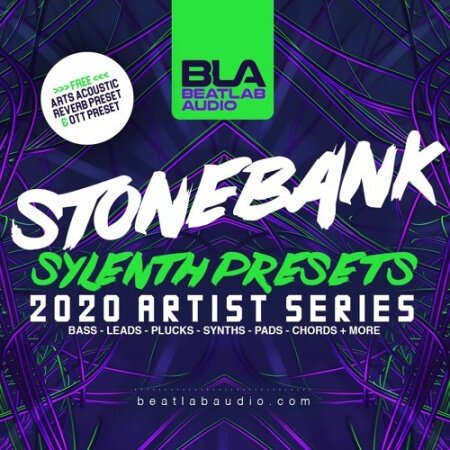 Stonebank delivers his fresh Sylenth Presets for 2020!
One of the biggest Monstercat artists is back fresh for 2020 with a new set of Sylenth presets for you. Packed with all the ingredients you need for those hard dance leads and more. You can hear this signature sound through all his recent Monstercat releases.