Imperial x Ocean Veau Drip Or Drown 2 XP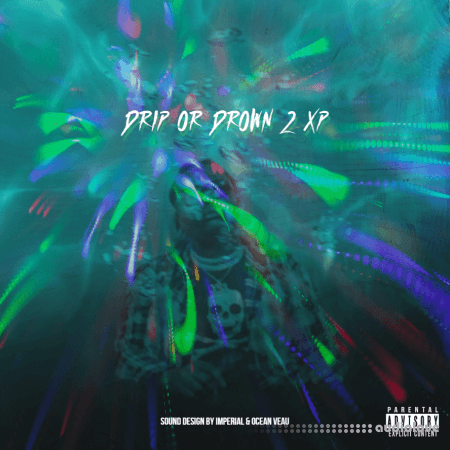 Imperial & Ocean Veau teamed up this time to bring you all the sounds and vibes from Gunna's most recent release "Drip Or Drown 2". Full of wavy type ambient sounds this XP is perfect for creating that cool, smooth trap music Gunna is most known for. Not to be boxed in though this XP can be used for pretty much any type of genre or sound you are looking to create so it's all up to you and your imagination.
Einstein once said "Imagination is more important than knowledge. For knowledge is limited, whereas imagination embraces the entire world, stimulating progress, giving birth to evolution."
With that being said we pray the best for you on your musical journey & in life and remember life's a beach so catch the wave & enjoy the veau!!! LOVE
CONTAINS 78 CUSTOM PATCHES FOR ELECTRAX
WORKS WITH VERSION 1.4 OR HIGHER