Revealed Recordings Revealed Spire Arps Vol.1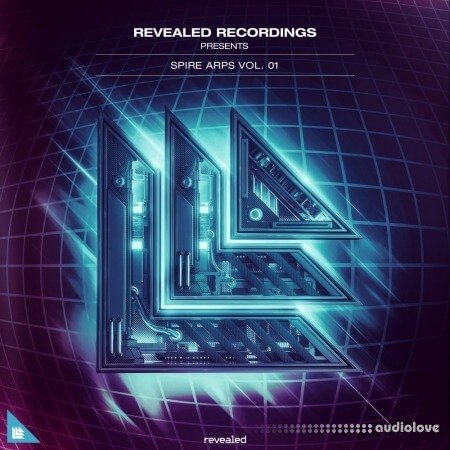 Revealed Spire Arps Vol. 1 is a collection of 32 presets carefully crafted to melodically fill in gaps and bring new life into your music.
You'll find a diverse selection of evolving and atmospheric arps, catchy sub melodies, and straight riffs! Additionally, each preset is assigned advanced modwheel assignments and all four macro controls are programmed to give you more options and control personalizing your sound.
Just hold a note and let the programmed Arp sequence play or uncheck the arpeggiator and write your own melodies!
With Revealed Spire Arps Vol. 1, you'll discover the storytelling tools to give your tracks an extra melodic edge.
Reveal Yourself.
32 presets
Core synthesizer patch mapping and programming
All presets assigned intuitive modwheel parameters
All presets assigned all four macro controls for easy tweaking and multiple sound variations
Preset format(s): .swzip (Full Bank) + .spf2 (Individual Presets)