Arturia Synthwave 2085 1.0.0.192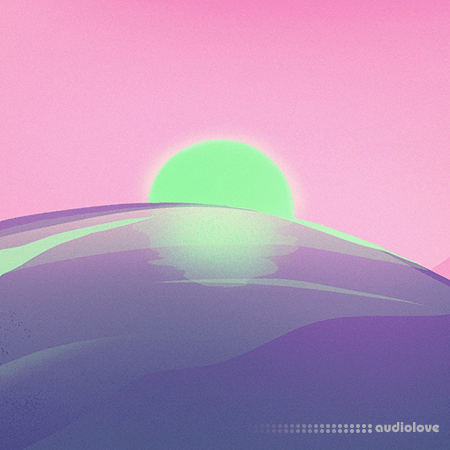 Perfect future retro. This is the one you've been waiting for. 128 gold-standard synthwave presets from some of the most talented artists and sound designers out there.
With synth sounds crafted by the likes of Starcadian, Mord Fustang, Twolegs Toneworks, Alessandro Cardinale, Gustavo Bravetti, Maxime Audfray, Jeremiah Savage, and Maxime Dangles you know you're not only in safe hands, you're in the best hands in the business. In Synthwave 2085, you'll find stellar selection of bass, leads, pads, and sequences that you'll absolutely lose yourself in, as well as a few fun effects and percussive elements to spice up your tracks. Every sound has unique parameters already mapped out to the macros too, so you can quickly and easily tweak the sounds under the guidance of the synth masters themselves.