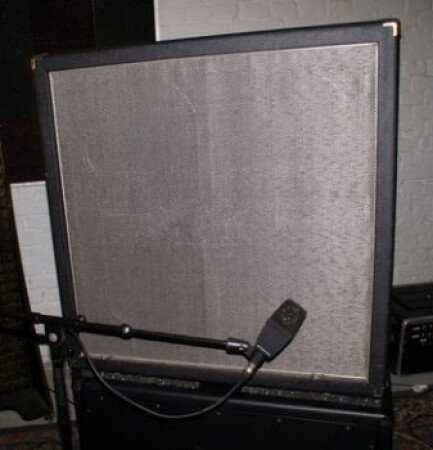 And here we go with another killer-cab owned by Austrian Metal Producer Norbert Leitner.
Loaded with 4 Celestion™ V30 speaker, that can be found in most musical styles, this cab isn't built to be silent.
If you are looking for aggressive sound with a fat low-end, you should give this german warship a try.
Low tuned guitars and tons of gain – this is, where she feels at home.
Resonance frequency: 93 Hz.
Content:
VH-DZ-NL4x12 44100Hz-16bit-170ms
VH-DZ-NL4x12 44100Hz-16bit-500ms
VH-DZ-NL4x12 44100Hz-24bit-170ms
VH-DZ-NL4x12 44100Hz-24bit-500ms
VH-DZ-NL4x12 48000Hz-16bit-170ms
VH-DZ-NL4x12 48000Hz-16bit-500ms
VH-DZ-NL4x12 48000Hz-24bit-170ms
VH-DZ-NL4x12 48000Hz-24bit-500ms
VH-DZ-NL4x12 96000Hz-24bit-170ms
VH-DZ-NL4x12 96000Hz-24bit-500ms