Elektron Escape Tones Sound Pack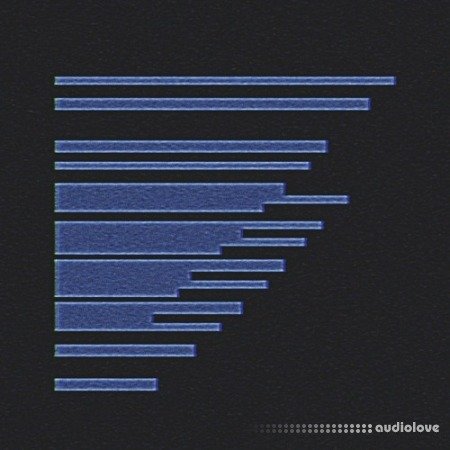 The warble and crackle of classic synths illuminate this twilight dash through shattered city soundscapes. Escape Tones for the Analog Four offers up a toolbox of 128 patches, with creator Robin Rudén supplying a plethora of bass, leads, and atmospheric pads fit for all manner of exploits, ranging from tight and modern sounding to grainy etched echoes. Delve for a sound, and find sleek and clean or pillar-shakingly savage, and everything in-between. Then inject your own spark for customized cacophonies and euphonies.
Please note this Sound Pack was designed for Analog Four MKII. It is compatible with Analog Four MKI and Analog Keys but be advised that there may be slight differences in sound.
Download includes:
128 synth patches in 1 SysEx file
Install instructions