Rxllout Perception UK Drill Midi Kit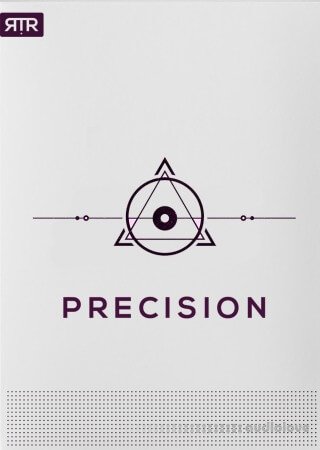 Hello, my brand new "Perception" Uk Drill Drum Kit is now Available. This kit is the most abundantly full and complete kit i've ever made. Containing Hundreds of UK Drill sounds used in the highest ends of music production to produce some of the biggest Uk Drill hits known today.
If you're a UK Drill Producer, or just a producer in general this kit will satisfy all your production needs, and surpass your expectations.
Thank you for your continued support, and passion. I look forward to continuing to provide high quality, top of the range kits for you and giving you the best sounds out there.
Much love, and peace as always
~Rxllout