The Producer School Future Rave Bundle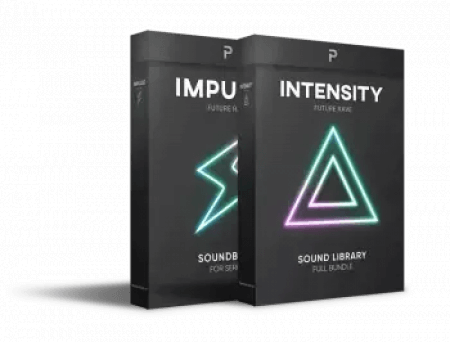 The Sounds Of Future Rave. Intensity - Sounds from the future.
Dive into the entrancing new world of Future Rave with an incredible array of carefully modulated sounds and effects. Blending and transcending music genres, Future Rave combines the mesmerising impact of trance with the pure essence of Big Room House, bringing to life a sound that's conquered dancefloors worldwide.
Here you'll find everything you need to make your next Future Rave track, with a diverse ensemble of immersive sounds and powerful drums, all free to use and modulate to satisfy your unique, distinctive music taste. Thanks to our first-rate and perfectly organised library, you can create suspenseful instrumental and melodic soundscapes that'll enthral your fans.
Ready-to-Use Samples
Hypnotic loops, carefully crafted samples, punchy basslines, and powerful kicks. All the sounds you need are here, high-quality, and royalty-free: combine them together and create your first Future Rave smashing hit!
Royalty Free Vocals
An essential element in Future Rave music, vocals will enhance the melody of your track and captivate the listeners. This is why we recorded and mixed vocals that can blend seamlessly with most Future Rave instrumental textures.
Impulse - Serum Presets
102 Presets for Serum 1.345+
Project files
for FL Studio and Ableton
Midi files
15 MIDI files for basslines and melodies