Test Press Classic Jungle Breaks by Ned Haweeli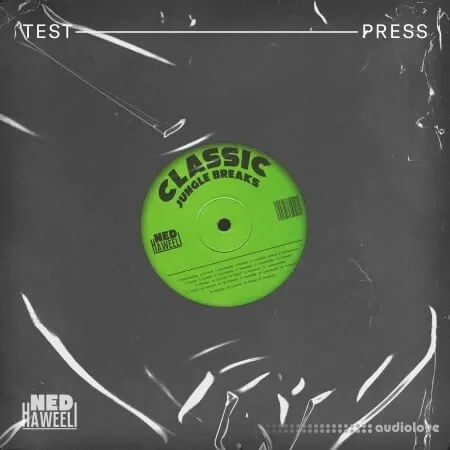 A drumming legend in the making, Ned Haweeli brings his first drum sample pack to Splice. Ned delivers a collection of raw, free-from-heavy-processing, Jungle/D&B inspired breaks recorded in his studio in Brooklyn, New York.
Notes from Ned:
The idea behind this pack is to offer producers a variety of classic Jungle/Drum & Bass breaks. They were recorded on an acoustic kit and played by myself. Various kit tunings were applied to achieve the different sounds from the original Jungle era and different production styles to round out the pack as Jungle and Drum & Bass compatible. We also ran some of the breaks through various analogue outboard gear to get distinct sounds. We wanted to create drum loop samples free from heavy processing such as distortion, compression, EQ etc.
200 Samples