Kingsway Music Library Tyler Murphy Vol.1 (Compositions)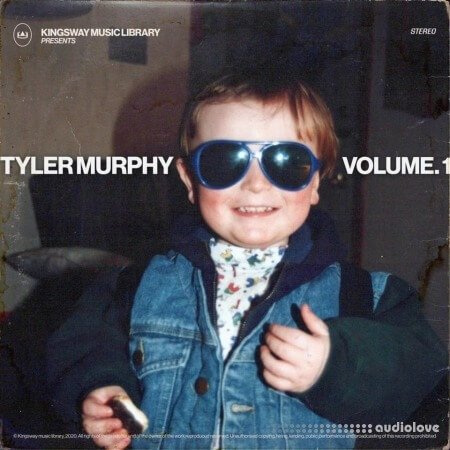 Already a presence in the Kingsway family for some time, Tyler Murphy makes it official with this, his first volume for the Library. Using a menagerie of analog and digital instruments, Tyler's serene and emotive melodies lay a strong bedrock for creators to build from.
These 10 compositions run a full range of moods and textures, with tempos ranging from 86bpm to 176bpm, ensuring there's something for whatever energy you're trying to present. One to watch out for in 2021, Tyler Murphy is just getting started.