The Crate League Tab Shots Vol.5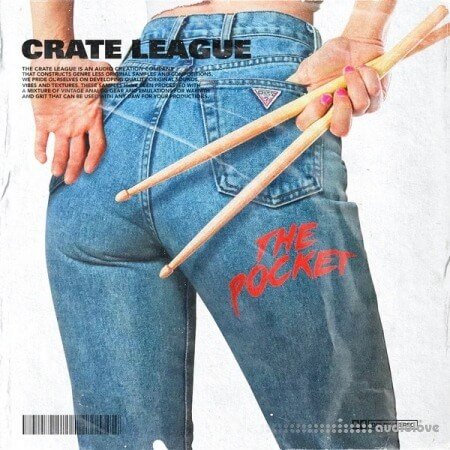 Unleash the full potential of vintage drums with The Crate League's Tab Shots Vol. 5 Megapack, the latest addition to the best-selling Tabs one-shot pack series. This sample pack is a result of popular demand, and features an abundance of original, dusty one-shot drums from the Grimey Tabs Series.This pack is packed with a wide range of drums, including crisp snares, deep kicks, and everything in between, that will add a raw, characterful touch to your beats.
These samples are perfect for beatmakers, producers and composers who want to add a touch of raw vintage energy to their tracks.
All the beats in the demo were made with only sounds from this pack, showcasing the versatility and potential of these samples. Don't miss out on the opportunity to elevate your music production with The Crate League's Tab Shots Vol. 5 Megapack
Sample Pack Includes:
10 kicks
10 snares
10 rim shots
10 hi-hat loops
10 cymbal loops
10 fills
10 snare rolls
5 New Tabs Break Loops
Drums are Labeled and compatible with any DAW (44.1K)