Image Sounds Indie And Folk Guitar Vol.2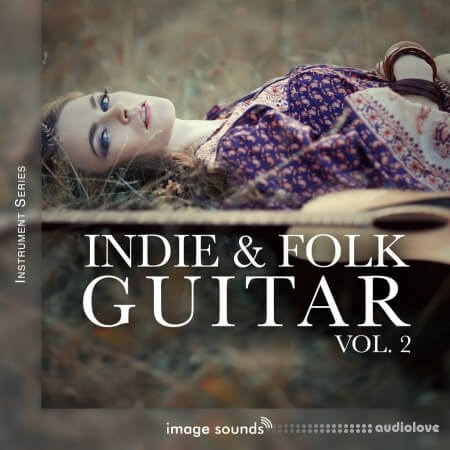 Elevate your music production with Indie & Folk Guitar Vol.2, the definitive assemblage of trendy guitar riffs that will propel your music to new heights. Packed with 2.2 GB of live-recorded goodness, this pack features 570 high-quality guitar loops that cover a wide range of instruments, including the acoustic guitar, electric guitar, mandolin, banjo, and ukulele. From chill and laid-back strums to upbeat and energetic pickings, this pack has got you covered with tempos ranging from 80 BPM to 145 BPM. And with each loop tempo-synced and root key labeled, you can quickly and effortlessly integrate them into your music projects.
Indie & Folk Guitar Vol.2 comes with 100% royalty-free licensing, giving you the freedom to use the loops in your tracks without any legal worries. So whether you're a seasoned pro or just starting out, this pack is an essential tool for any musician looking to inject some fresh and cool guitar sounds into their music.
You'll have access to a world of possibilities and endless inspiration. So why settle for average guitar loops when you can have the Indie & Folk Guitar Vol.2? Get ready to unleash your creativity and take your music to the next level!
- 2,2 GB
- 570 Live Played Guitar Loops
- 80 BPM – 145 BPM
- Tempo-synced & root key labeled
- 100% Royalty Free