Kingsway Music Library ILLNGHT Vol.3 (Compositions)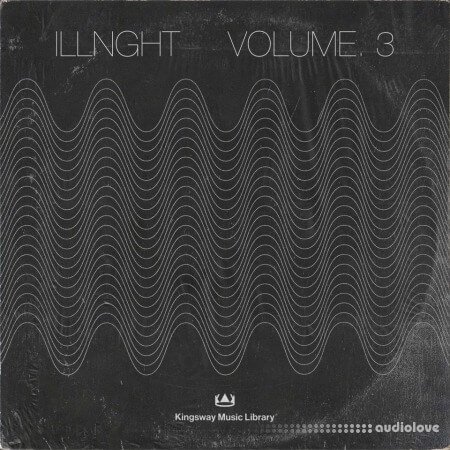 Illnght's latest volume finds the French producer exploring sombre and serene environments through synths, keys, and a wide variety of string instruments both electric and acoustic.
His tasteful arrangements and melodies swim amongst a stream of dark undertones, with thoughtful, pensive sounds peppered throughout. Perhaps a more serious volume than the previous, there is still much room to play within the space that Illnght has created here.