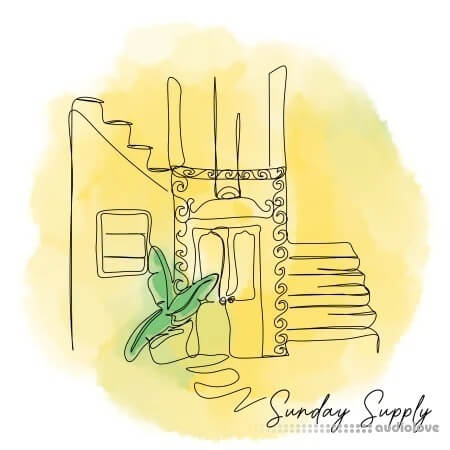 Elevator Music has endured many reputations eventually finding a permanent home as seemingly mundane ubiquitous background music throughout public spaces around the world. But the history of Elevator Music derives from very interesting beginnings. In 1934, Major General George Owen Squier developed a style of music called "Stimulus Progression" (or "musak") for his company MUSAK designed to "humanize man-made environments where people work, shop, and recreate." Music provided a sense of forwarding movement and mitigated tension, boredom, melancholy, and fatigue. It even became popular in the 1950s and 1960s including being introduced to the White House by President Dwight D. Eisenhower and used by NASA on space missions to soothe astronauts and help them focus.
The most popular theory about the origins of music on elevators though is that early elevators were terrifying, and people needed the music to calm their frazzled nerves. Next to roller coasters and airplanes, elevators were perceived by many as floating rooms of disequilibrium, inciting thoughts of motion sickness and snapping cables. Gentle background music helped to minimize that terror, particularly after elevators were automated in the 1920s without attendants to provide a sense of calm.
Splice took on the challenge of paying homage to this history while modernizing Elevator Music by combining it with different musical genres appropriate for a variety of contexts. Brought to you by composer Benjamin Balcom, this pack is replete with bossa nova, jazz, and minimalist electronic influences and is choc-full of easy listening sounds that you can sample in your lofi hip hop beat or tropical house rhythm. Expect a smooth combination of vibes, Rhodes, organs, percussion, simple drums, string pads, brassy pads, nylon guitar, and simple bass samples to add a calming vibe to your latest production. It's time to de-stress, vibe out, and make Elevator Music cool again. Download the pack now.
Benjamin Balcom is a composer, sound designer, mixing engineer, and music producer. Based out of LA, he collaborates with artists, creatives, agencies, and directors to transform records, advertising campaigns, and films into truly engaging experiences.
334 Samples