Freakquincy Trapped In The Trunk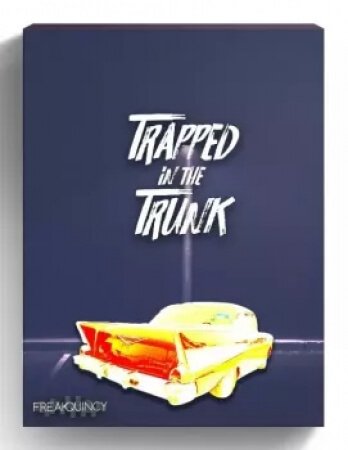 With the "Trapped in the Trunk" construction kit, you will get exactly what you are looking for in terms of industry standard loops. Most construction kits have the same ol' lame melodies with drums, and thats fine if you want to go simple. But if you want some truly inspiring music that will get your producer juices flowing, "Trapped in the Trunk" will deliver.
@Modezart_SODMG, who is behind all of the production of this loop kit, put in countless hours in to ensure nothing but perfection. This kit contains 6 fully tracked out beats with nasty bone-chilling guitar riffs, vocal chops, sliding 808s with hard hitting drums to boot.